The Future of Shopping
January 27, 2021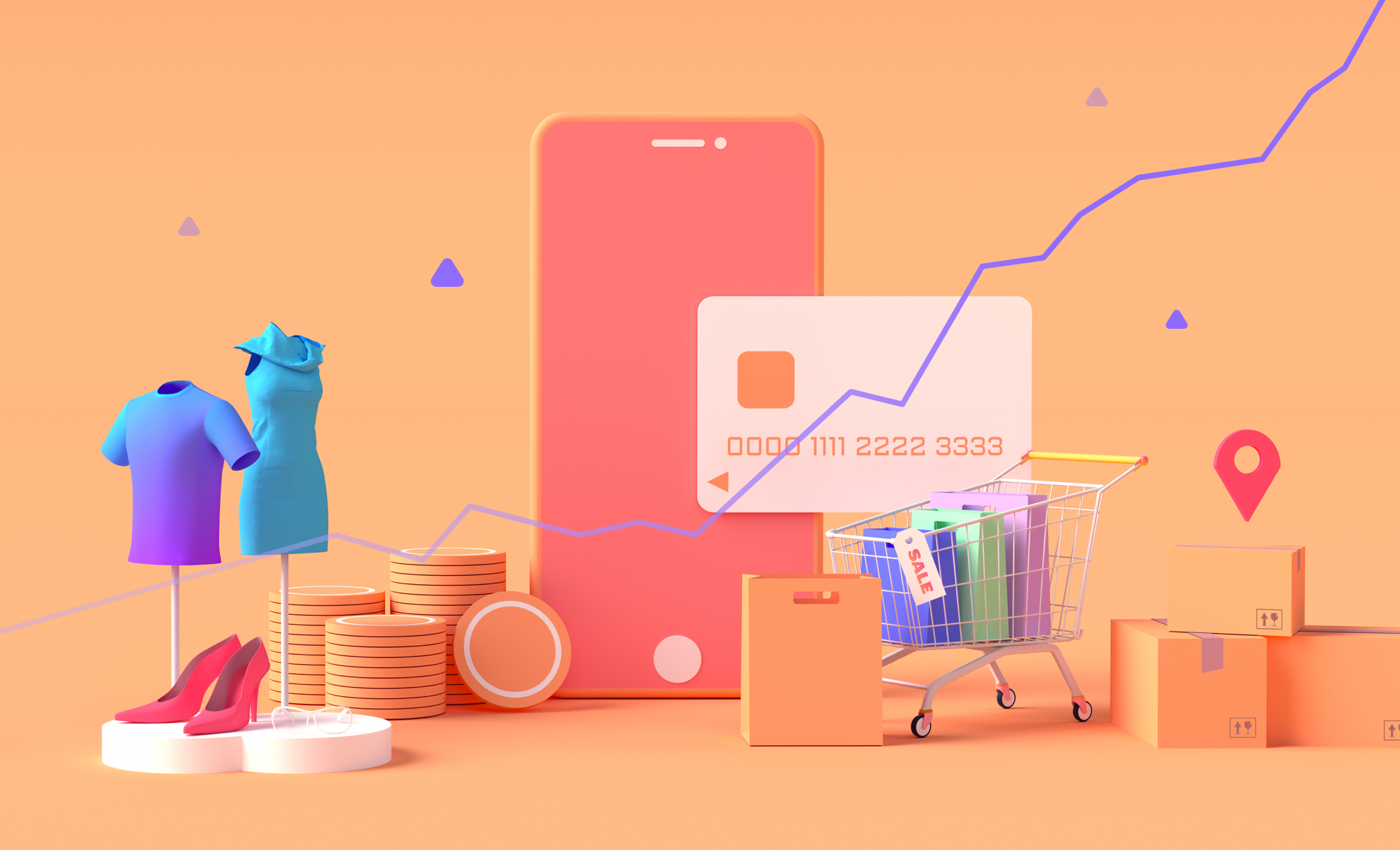 With changes in our world and customer's desire for seamless shopping, it's clear that the these experiences will look different in our future. Retailers will have to innovate and adapt in ways they never have before. Here's a few key thoughts on what we think the future of shopping will look like:

True Omnichannel Experiences
Engagement will be critical for retailers to maintain customers across all channels. If a customer has a positive in-store experience they expect that to translate online and in mobile apps. Retailers will need to build their e-commerce and digital stores to stand out and acquire customers. Digital interactions need to feel personal and authentic to each customer. Malls will shift to become entertainment venues with shopping, food, co-working, grocery, and kids areas that draw customers in for an all-around experience. Consumers will be able to purchase anything immediately with their phone rather than a checkout aisle to avoid lines. The better the omnichannel experience is integrated, the more engaged the customer will feel.
Frictionless Shopping
Retailers can get ahead by prioritizing customer convenience in thinking through their omnichannel strategy. Purchasing via phone, BOPIS, and creating strong mobile apps that help make the shopping process easier are effective ways to make the customer experience quicker and frictionless. For those customers who want a longer, personalized in-store experience it will be important to deliver strong customer service in-store and loyalty programs that make the shopping experience more enjoyable.
New In-Store Strategies
Retailers will need to develop new in-store strategies to bring in traffic and effectively use brick-and-mortar space. Stores like Amazon Go where you are able to "walk out" with items and be charged through facial recognition are ideas to consider moving forward. Scheduled shopping times for priority customers is a way to personalize the shopping experience for loyal customers. Data prioritization and real time inventory tracking should also be used to help determine what inventory is selling best in each store so that floor space can be freed up and inventory holding costs can decrease.

Stores will need to become experiential in an exciting way that brings customers in and engages them. The in-store experience will never go away and retailers can stay ahead by shifting store models and making fluid integrations with their online partners.
Ready to
scale your retail and eCommerce sales

using Lucky's data?
Boost retail sales
Optimize marketing
Capture retail attribution
Book demo