Startup Info: "How Lucky is Changing Commerce Forever"
February 02, 2021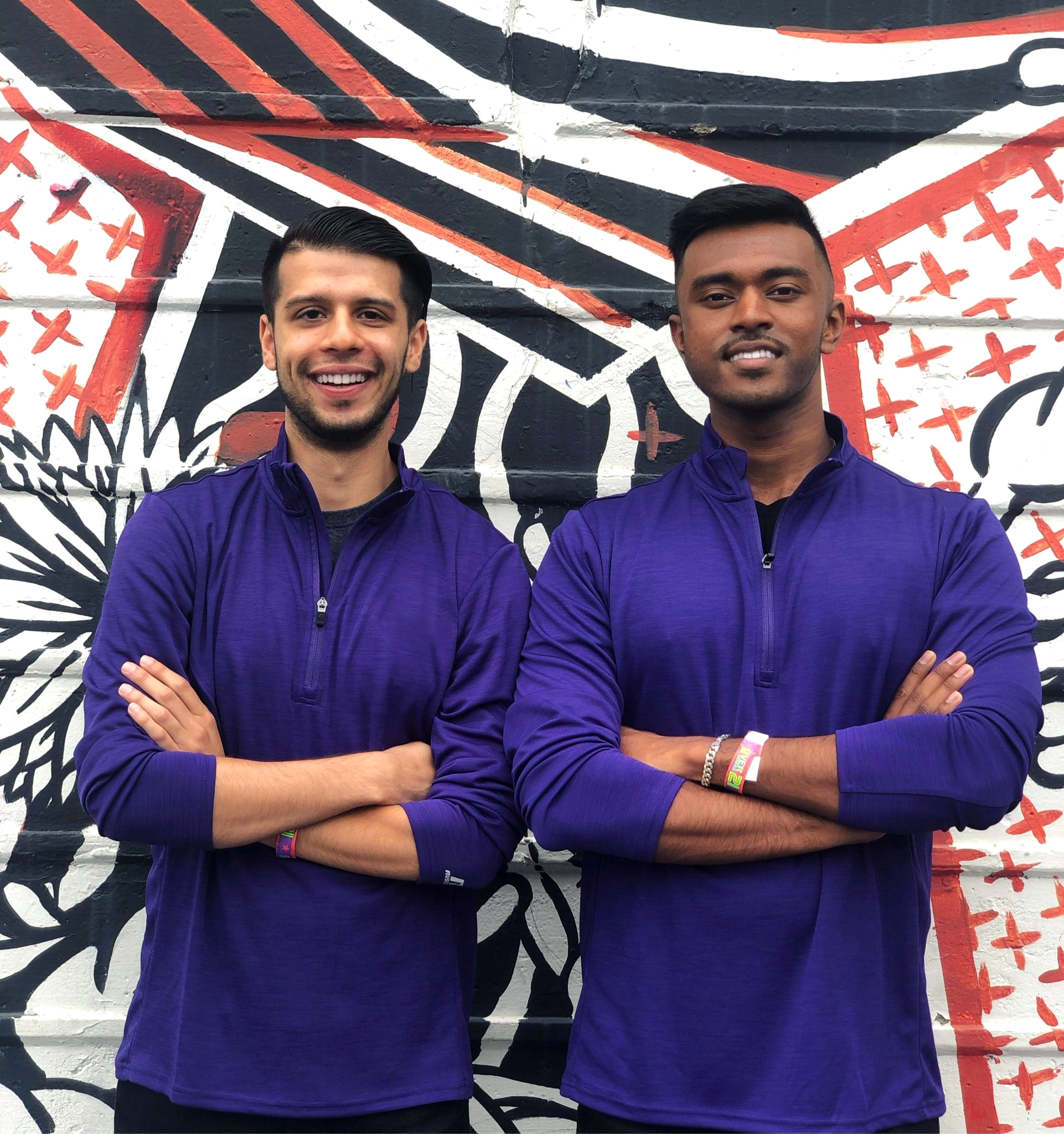 Lucky Labs has been "lucky" enough to get featured in the Startup.info, where our CEO Sneh Parmar shared insights on how the company innovates in the forever changed retail space.
During times of uncertainty its important for any business to adapt to changes and make difficult choices. Innovation pushes the world forward, so we believe in creating helpful tools that solve our customer's problems, no matter what challenges lie ahead.
Check out the article at Startup.info: https://startup.info/sneh-parmar-lucky/
Ready to
scale your retail and eCommerce sales

using Lucky's data?
Boost retail sales
Optimize marketing
Capture retail attribution
Book demo